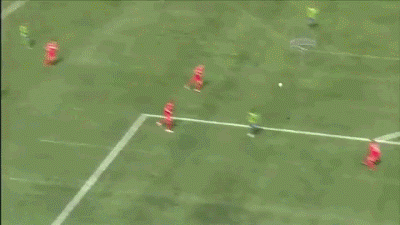 O'Brian White captures AT&T Goal of the Week
Header by Seattle Sounders striker is runaway winner for Week 4

It's as impressive a header as you'll see anywhere and it was the runaway winner of the AT&T Goal of the Week award for Week 4.

Seattle Sounders forward O'Brian White had to fight off two Chicago Fire defenders and still generated enough power and a wicked swerve on a header that beat the goalkeeper from about 15 yards out.

The other goals in the running for the weekly award did not seriously challenge the Sounders striker. The closest was Vancouver's Camilo (13 percent), whose goal was perhaps overshadowed by the skill and through pass of teammate Davide Chiumiento.

Final vote, via online and text voting

O'Brian White (SEA), 68%
Camilo (VAN), 13%
Simon Dawkins (SJ), 7%

David Ferreira

(DAL), 7%

Ilija Stolica

(NE), 6%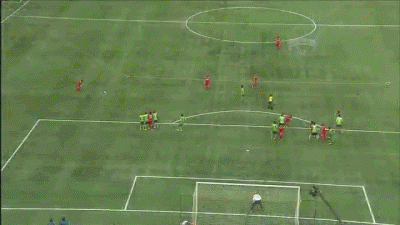 And to absolutely no fanfare or MLS press release (that I could find, anyway), Kasey Keller has secured Save of the Week honors for Week 4 of MLS play. This is his second honor in a row. Get it, Kasey!
Source : MLSsoccer.com
Yikes, Sean Johnson had such a bad week. Poor kid.